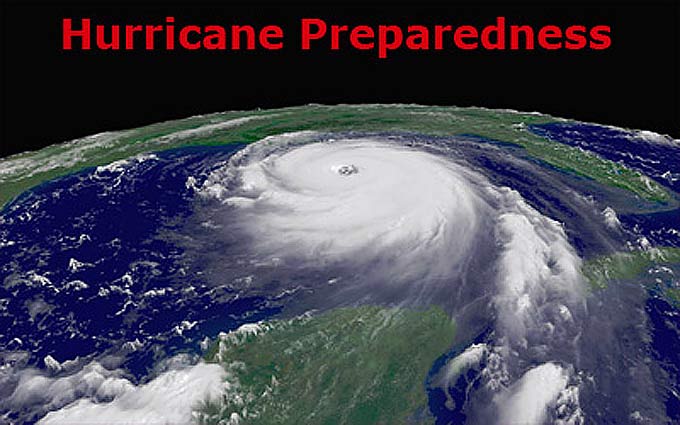 As inclement weather is a possibility in South Florida, we would like to assure you that city will continue to work tirelessly to ensure the effective and efficient elimination of stagnant water throughout Miami Beach, which could lead to a potential habitat for mosquito breeding.

While we are working to prepare for all possibilities, we encourage you to be vigilant and report water that has been standing for more than 48 hours on Miami Beach to our Public Works Department at 305.673.7625, 305.604.CITY, or through the free, Miami Beach eGov app. Please also remember that it does take between 7 and 10 days for an egg to develop into an adult mosquito.

We cannot fight the bite alone. Mosquitoes only need a teaspoon of water to lay eggs, so it is important to drain all sources of standing water on individual properties, including flower pots, buckets, tires, toys and any other container that makes a great "nursery."

We would also like to remind everyone to have an updated hurricane plan. We are prepared and want to make sure you are too.

Click

here

for the city's hurricane guide in English, click

here

for the Spanish hurricane guide.